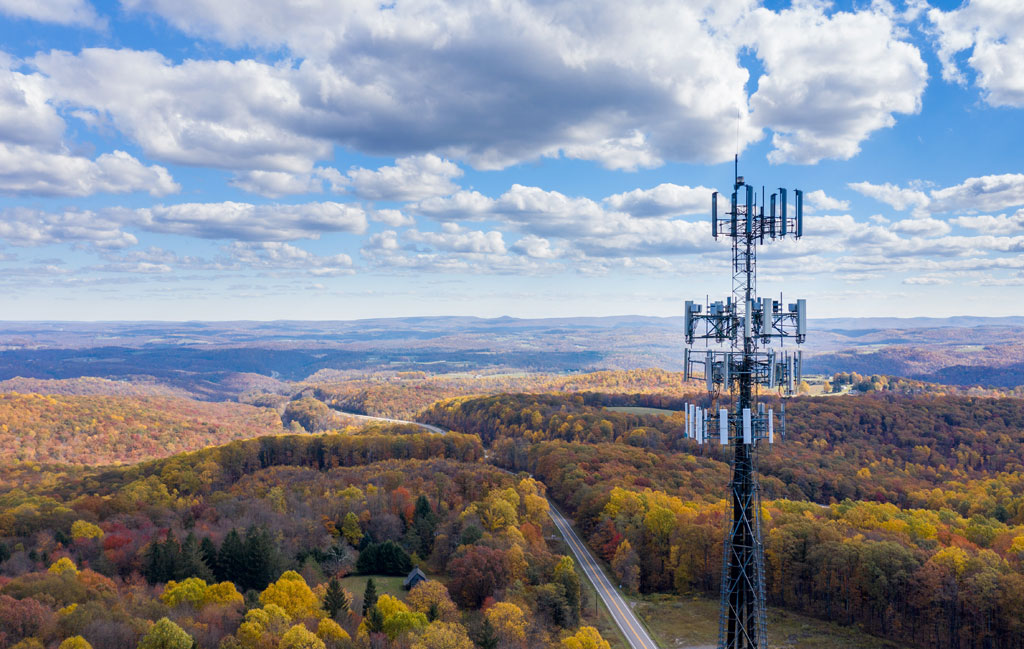 Recent historic federal investments in the country's infrastructure create opportunities for states to access new funding and also challenge states to track information associated with funding from many different sources. ECOS will use this page to share relevant information for states interested in resources about federal infrastructure investments, including the American Rescue Plan Act (ARPA), the Infrastructure and Investment Jobs Act (IIJA), also known as the Bipartisan Infrastructure Law (BIL), and the Inflation Reduction Act (IRA).
Since the available funding spans many federal agencies and media areas, this collection of resources is a central location for information about funding opportunities, including announcements of funding availability, applications and deadlines, published guidance documents, informational webinars and fact sheets, and other resources. This information should assist states with the process of tracking various funding opportunities and make it easier to take advantage of and communicate about available funding that is appropriate for their state's needs and communities.
ECOS created the Infrastructure Workgroup in 2022 to improve communication with and among states about the influx of federal infrastructure funding opportunities, to identify barriers to accessing or disseminating funding, provide feedback to U.S. EPA and other federal partners, and share best practices among states.
ECOS launched the Climate and Energy Workgroup in November 2022 to promote integrated, successful, adaptable, and sustainable environmental solutions for reducing carbon pollution, advancing clean energy economies, and increasing the resiliency and vibrancy of communities and ecosystems.
General Information on Funding
This section includes links and important, high-level information about various available funding from BIL, ARPA, and the IRA.
This overview of current and upcoming funding opportunities from the Bipartisan Infrastructure Law and Inflation Reduction Act is maintained and updated regularly by the U.S. EPA.
This webpage provides links to seven funding tracker sites with details on available funding, application deadlines, and other key information that potential climate pollution reduction grant applicants may find useful.
Information on how the Bipartisan Infrastructure Law's funding is being used across the country.
Information on the funding available under the law, as well as an explanatory document that shows, in as much detail as currently available, program-by-program information.
Upcoming Milestones & Funding Deadlines
Additional Resources on BIL, IRA, and ARPA Funding
State Environmental Agency Websites on BIL, IRA, and ARPA
BIL, IRA, and ARPA News in the States
BIL, IRA, and ARPA Documents from ECOS
Related ECOS Committees
Infrastructure Workgroup Steering Committee Members
Bob Scott, New Hampshire
Shawn LaTourette, New Jersey (Chair)
Myra Reece, South Carolina
Leo Henning, Kansas
Trisha Oeth, Colorado
Jason Brune, Alaska
Infrastructure Workgroup ECOS Staff Members
Beth Graves
Layne Piper
Carolyn Hanson
Climate and Energy Workgroup Steering Committee Members
Katie Dykes, CT (co-chair)
Todd Parfitt, WY (co-chair)
Julie Moore, VT
Jim Kenney, NM
Brian Rockenseuss, IN
Laura Watson, WA
Climate and Energy Workgroup ECOS Staff Members
Kurt Rakouskas
Miranda Chien-Hale